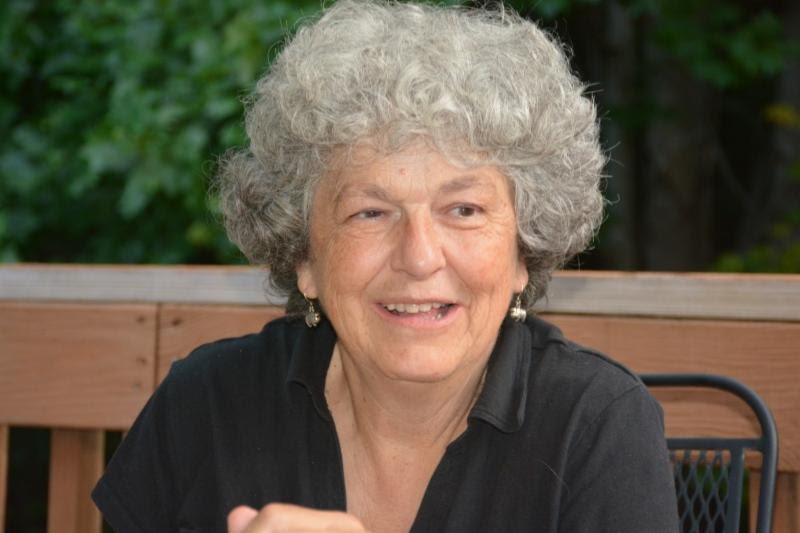 Join the World Affairs Council of Charlotte on May 25th for a Voyagers Club "fireside" chat with Dr. Cindy Combs. She will share her perspective on the issues occurring in the Koreas and the South Sea Island region as well as her insights on arising and ongoing global security threats.
Security cooperation between the U.S. and South Korea is weakening. A free trade agreement between the two countries is expected to enhance such relations, with the transfer of wartime operational control passing from the U.S. to South Korea, but not without an overall reduction of U.S. troops and the security they help provide in the region. U.S. relations with North Korea are starkly different, as the communist country has conducted nuclear missile tests and declared itself to be a nuclear state. Dr. Combs will focus on these current issues plaguing the Korean peninsula and South Sea Islands as well as share her thoughts on current and ongoing threats to global security.
Join us for this timely discussion as tensions in the region continue to rise.
Date:
Thursday, May 25
Location:
Private Residence
*Location details will be provided upon confirmation of reservations
Dinner  & Networking: 
6:00 – 7:00 p.m.
Presentation &  Q&A:
7:00 – 8:00 p.m.
Cost:
$20 WACC Member Rate
$30 Non-Member rate
$12 WACC student/educator/TMS member
You must be an individual WACC educator/student/TMS member to qualify for the $12 rate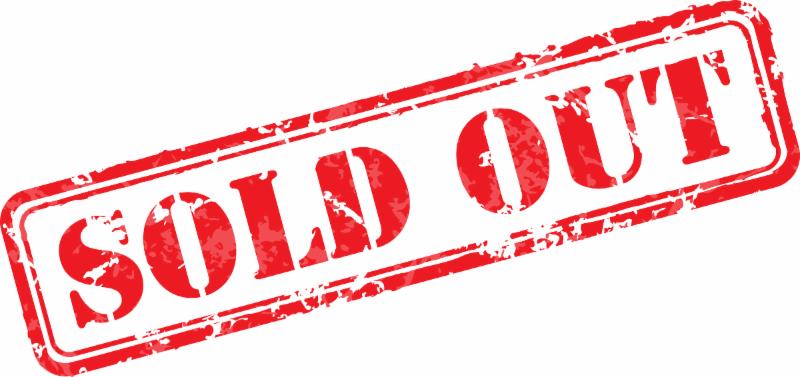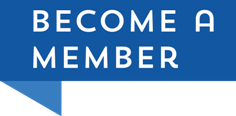 Credit card payments (non-PayPal transactions): Please call 704-687-7762 for payment processing over the phone
Check payments: Please make your check payable to "World Affairs Council of Charlotte" and mail it to the following address:
World Affairs Council of Charlotte
UNC Charlotte – CHHS 227
9201 University City Blvd.
Charlotte, NC 28223
All reservation cancellations must be completed at least 3 business days prior to an event for a full refund. If you have dietary restrictions, please let us know in advance so that we can make the appropriate accommodations.

Biography
Dr. Combs has been a member of the faculty in the Department of Political Science at UNC Charlotte since 1988, teaching courses in terrorism and serving since 1990 as Advisor for the university's Model United Nations Organization.  She received, in 2003, a Bonnie Cone Distinguished Professorship of Teaching, and in 2005 the Carnegie Foundation Professor of the Year for North Carolina Award. She has served as a member of a national Task Force on Terrorism; a consultant for local, state, regional, and national law enforcement agencies on terrorism and security issues; and a resource person for more than twenty-five years with a wide range of educational, religious and media groups seeking to deal with the role of terrorism in the contemporary world. Dr. Combs served as a member of the Board of Directors for the Southern Regional MUN since its creation in 1990, and has served on the National MUN's Board of Directors, teaching workshops for the UNA-USA on creating MUN programs nation-wide.
She currently teaches: Terrorism; International Law; Homeland Security; Model United Nations practicum; Environmental Law and Policy; Conflict Resolution and Peacemaking as well as Graduate courses in: Counter-Terrorism Policy and Homeland Security Policy.
Recent Publications and Presentations include:
Terrorism in the Twenty-First Century.  Upper Saddle River, NJ:  Prentice-Hall, 2010 (6th edition). Encyclopedia of Terrorism. with Martin Slann.   New York, NY:  Facts-on-File, Inc. [2nd edition, March 2007]
"Understanding the Mindset of a Terrorist."  DHS Center for Excellence:  START workshop.  June 6 – 7, 2007; Oak Ridge Institute for Science and Education, June 20 – 22, 2007.
"Causes of Terrorism."  Summer Workshops on Teaching Terrorism.  College of William and Mary, Williamsburg, VA.  June 2006.
"The Media and Terrorism."  Summer Workshops on Teaching Terrorism.  University of Georgia, Athens, GA.  July 2006.
 "The Media as a Showcase for Terrorism." Teaching Terror.  Rowan & Littlefield:  New York, NY, 2006.
"Christian Militia Training:  Arming the Troops with Scripture, the Law, and a Good Gun."  The Making of a Terrorist.  Praeger Security Publishing:  Hartford, Connecticut, 2005.
"Declaring a 'War' on Terrorism." 

September 11

and Beyond.  Prentice-Hall: Upper Saddle River, New Jersey, 2002.
"Terrorism and the United Nations."  Encyclopedia of the United Nations.  John Moore and Jerry Pubantz, ed.  Facts-on-File: New York.  pp. 267-269 (2003).
Violence and Terrorism:  Annual Editions.  Serving on editorial board, reviewing and submitting material for inclusion, since the inception of the journal.
"Terrorism as an Asymmetric Threat." Keynote speaker at meeting for Homeland Security directors in this region, discussing nature and dimension of terrorist threat.  May 2004
"Terrorism and Iraq: Domestic Security Threats."  North Carolina Criminal Justice Association Annual Meeting. Greensboro, NC.  2003.
"Terrorism as a Transnational Security Threat."  Women in International Security Conference.  Chicago, IL. 2003
"GIS Mapping and Terrorism:  Disaster Response" Guest lecturer.  Sept. 2003
 "Terrorism and New Technologies."  Focus on Research.  Channel 22.  UNCC.  Fall 2004
"Defining Terrorism."  Religion, Violence, and Terrorism.  Church and Society  (May/June 2004)