Dr. Jay Bryson
Managing Director and Global Economist, Wells Fargo
Global Economic Outlook 2016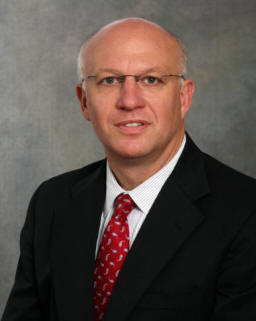 Join the World Affairs Council of Charlotte and Jay Bryson, Managing Director and Global Economist at Wells Fargo on January 28th for an expert presentation on the 2016 global economy.
As  Wells Fargo's global economist, Dr. Bryson provides detailed analysis on financial markets and  developments in major economies of the world. His presentation will not only address the impact of U.S. financial markets around the world, but trending economic strategies worldwide, challenges in addressing fiscal policy domestically and abroad, and growth in emerging markets.
Date: Thursday, January 28th, 2016
Location:
One Wells Fargo
301 S. College St.
41st Floor
Charlotte, NC 28202
Breakfast & Networking: 7:30 a.m. – 8:15 a.m.
Presentation and Q&A: 8:15 – 9:00 a.m. p.m.
Cost:
$5 (WACC student/educator/TMS member)
You must be an individual WACC educator/student/TMS member to qualify for the $5 rate
$15 (WACC members)
$25 (Non-Members)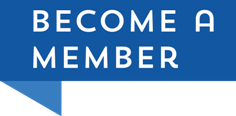 Become a member of the WACC to attend this program at the discounted member rate
Click here to register online via Constant Contact
Call 704-687-7762 for credit card payments (non-PayPal transactions) over the phone.
If you prefer sending a check, please make it payable to "World Affairs Council of Charlotte" and mail it to the following address:
World Affairs Council of Charlotte
UNC Charlotte – CHHS 227
9201 University City Blvd.
Charlotte, NC 28223
All reservation cancellations must be completed at least 3 business days prior to an event in order to receive a full refund. If you have dietary restrictions (i.e. vegan, vegetarian, food allergies etc.), please let us know in advance so that we can make the appropriate accommodations.
Biography:
Jay Bryson is a managing director and global economist at Wells Fargo Securities, where he provides analysis on macroeconomic developments in the major economies of the world. He is based in Charlotte, N.C.
Before joining the company in 1998, Jay was an economist in the Division of International Finance at the Federal Reserve Board in Washington, D.C. From 1989 to 1992 he was an assistant professor of economics at the University of Alabama. Jay has also lectured on international economics and macroeconomics at the School for Advanced International Studies at Johns Hopkins University and at Georgetown University.
Jay has published in academic and popular economic journals, and his comments on the economy regularly appear in the Wall Street Journal, the New York Times, and USA Today. He also makes frequent appearances on CNBC and Bloomberg TV. Jay is a member of the American Economic Association and the Charlotte Economics Club. He is also a member of the National Association for Business Economics and served on its board of directors from 2010 to 2013.
Jay received his B.A. and Ph.D. degrees in economics from the University of North Carolina at Chapel Hill.