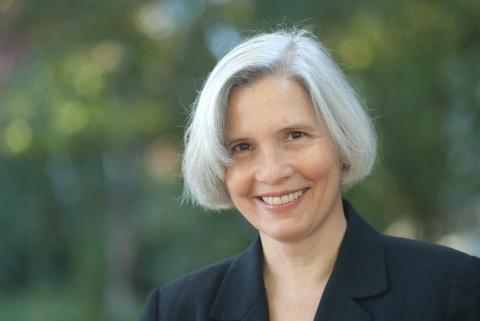 Join the World Affairs Council of Charlotte on Tuesday, March 7th for a small-group conversation over dinner with Dr. Shelley Rigger, Brown Professor of East Asian Politics, Chair of Chinese Studies, and Dean for Educational Policy, Davidson College.
Dr. Rigger will share about the complexities of relations between the U.S. , China, and Taiwan. Don't miss this opportunity to ask your questions about China-Taiwan-U.S. relations as the Trump administration promises breakthroughs in these relations and begins to form its foreign policy.
Date:
Tuesday, March 7
Location:
The Charlotte City Club
121 W. Trade Street
Charlotte, NC 28202-Directions
Pre-Dinner Networking: 6:00 – 6:30 p.m.
Dinner & Discussion: 6:30 – 8:30 p.m.
Cost: $100- includes personal photo with Dr. Rigger, wine, salad, entree, dessert and coffee (limited to 15 people)
Become a member of the WAC Charlotte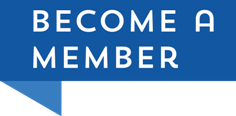 Credit card payments (non-PayPal transactions): Please call 704-687-7762 for payment processing over the phone
Check payments: Please make your check payable to "World Affairs Council of Charlotte" and mail it to the following address:
World Affairs Council of Charlotte
UNC Charlotte – CHHS 227
9201 University City Blvd.
Charlotte, NC 28223
All reservation cancellations must be completed at least 3 business days prior to an event for a full refund. Pease let us know in advance if you have dietary restrictions so that we can make the appropriate accommodations.
Biography
Shelley Rigger is the Brown Professor of East Asian Politics, Chair of Chinese Studies and Assistant Dean for Educational Policy at Davidson College. She has a PhD in Government from Harvard University and a BA in Public and International Affairs from Princeton University. She has been a visiting researcher at National Chengchi University in Taiwan (2005) and a visiting professor at Fudan University (2006) and Shanghai Jiaotong University (2013 & 2015). She is a non-resident fellow of the China Policy Institute at Nottingham University and a senior fellow of the Foreign Policy Research Institute (FPRI). Rigger is the author of two books on Taiwan's domestic politics, Politics in Taiwan: Voting for Democracy (Routledge 1999) and From Opposition to Power: Taiwan's Democratic Progressive Party (Lynne Rienner Publishers 2001). In 2011 she published Why Taiwan Matters: Small Island, Global Powerhouse, a book for general readers. She has published articles on Taiwan's domestic politics, the national identity issue in Taiwan-China relations and related topics. Her monograph, "Taiwan's Rising Rationalism: Generations, Politics and 'Taiwan Nationalism'" was published by the East West Center in Washington in November 2006. Currently she is working on a study of Taiwan's contributions to the PRC's economic take-off.