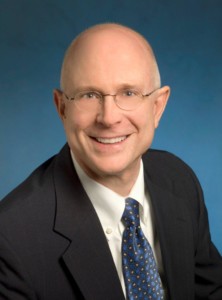 World Affairs Council of Charlotte and E4 Carolinas invite you to: WACC Global Energy Series
Tim Fairchild
Director of Global Energy Practice, SAS
Energy 2016: Big Data, Big Compute, Big Analytics…and Big Opportunities
Join the World Affairs Council of Charlotte and E4 Carolinas on Thursday, June 2nd, as we host Tim Fairchild, Director of Global Energy Practice at SAS. He will share his insights into global and national trends changing the energy sector and analytics.
With years of experience in the technology industry, Tim Fairchild's expertise ensures that the SAS uses the collective power of industry, government, and academia to bring the most innovative solutions to the global market.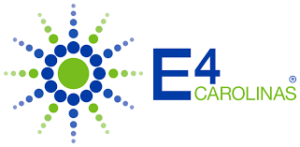 Date:
Thursday, June 2nd, 2016
Location:
The Hilton Charlotte Center City
222 E. Third St.
Charlotte, NC 28202 Directions
Check-In, VIP and General Reception:
11:30 a.m. – 12:00 p.m.
Lunch, Presentation and Q&A:
12:00 – 1:30 p.m.
Cost:
$25 WACC student/educator/TMS member
You must be an individual WACC educator/student/TMS member to qualify for the $30 rate
$35 WACC Members Rate
$45 Non-Members Rate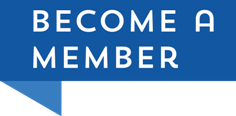 Become a member of the WACC to attend this program at the discounted member rate
Click here to register online via Constant Contact
Call 704-687-7762 for credit card payments (non-PayPal transactions) over the phone.
If you prefer sending a check, please make it payable to "World Affairs Council of Charlotte" and mail it to the following address:
World Affairs Council of Charlotte
UNC Charlotte – CHHS 227
9201 University City Blvd.
Charlotte, NC 28223
All reservation cancellations must be completed at least 3 business days prior to an event in order to receive a full refund. If you have dietary restrictions (i.e. vegan, vegetarian, food allergies etc.), please let us know in advance so that we can make the appropriate accommodations.

Biography
Tim Fairchild is the Director of the SAS Global Energy Practice. In this role he leads a team responsible for developing global product strategy and defining and delivering market-driven offerings for the Energy industry. His team works closely with global customers, alliance partners, and SAS Research & Development to ensure that SAS Energy solutions meet the needs of the market.
Tim represents SAS on the Board of Directors of the Research Triangle Cleantech Cluster which works to expand the Research Triangle region's potential in smart grid, advanced transportation, water technologies, renewable energy and energy efficiency by bringing together the collective power of industry, government and academia.
Tim joined SAS in 2002 and his experience at SAS includes Product Management, Sales and Business Development, and Solutions Architecture. Prior to joining SAS, Tim spent over 20 years in the technology industry at IBM, Compaq, Hughes Simulation Systems, and Texas Instruments.