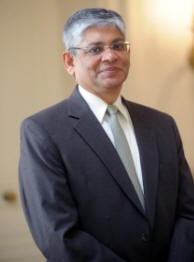 An Evening Reception with H.E. Arun Singh (April 8th, 2016)
Ambassador of India to the United States

Join the World Affairs Council of Charlotte and Wells Fargo for this exclusive opportunity to meet His Excellency Arun Singh, and and welcome him to Charlotte for an evening reception. Enjoy light refreshments as the Ambassador shares his insights into India-US relations and the significant progress that has been made in bilateral cooperation and international partnership between the two countries.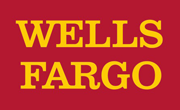 Make your reservation now! Space is limited to the first 100 registrants!
Date:  Friday, April 8th, 2016
Location: Executive Dining Room
One Wells Fargo
301 S. College Street
Charlotte, NC 28202 – Directions
Time: 6:00  – 7:30 p.m.
Cost:  $25 per person
*Identification will be necessary for entrance into the building
Click here to register online via Constant Contact
Call 704-687-7762 for credit card payments (non-PayPal transactions) over the phone.
If  you are paying by check, please make it out to "World Affairs Council of Charlotte" and mail it to the following address:
World Affairs Council of Charlotte
UNC Charlotte – CHHS 227
9201 University City Blvd.
Charlotte, NC 28223
All reservation cancellations must be completed at least 3 business days prior to an event in order to receive a full refund. If you have dietary restrictions (i.e. vegan, vegetarian, food allergies etc.), please let us know in advance so that we can make the appropriate accommodations.