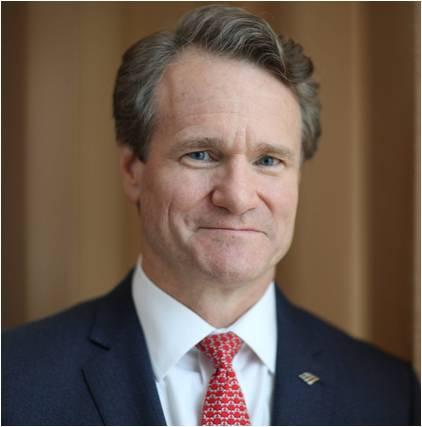 A Conversation with Brian Moynihan
Join the World Affairs Council of Charlotte on February 22nd as we host Bank of America CEO Brian Moynihan.  Moynihan will serve as co-chairman of the January 2017 meeting of the World Economic Forum in Davos, Switzerland.
As the leader of one of the world's largest financial services firms, Moynihan will share his thoughts on the global economy and the work Bank of America does to drive responsible growth in the U.S. and around the world.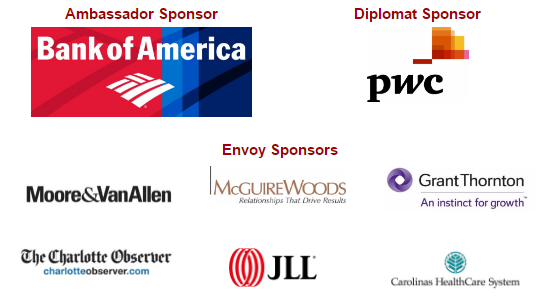 Date:
Wednesday, February 22
Location:
Hilton Charlotte Center City
222 E. Third St.
Charlotte, NC 28202 – Directions
Check-In, Networking and VIP Reception:
11:30 a.m. – 12:00 p.m.
Lunch, Presentation, and Q&A:
12:00 – 1:30 p.m.
Cost:
$35 WACC student/educator/TMS member
You must be an individual WACC educator/student/TMS member to qualify for the $35 rate
$50 WACC Member Rate
$70 Non-Member Rate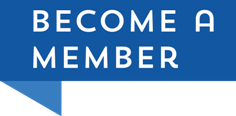 Credit card payments (non-PayPal transactions): Please call 704-687-7762 for payment processing over the phone
Check payments: Please make your check payable to "World Affairs Council of Charlotte" and mail it to the following address:
World Affairs Council of Charlotte
UNC Charlotte – CHHS 227
9201 University City Blvd.
Charlotte, NC 28223
All reservation cancellations must be completed at least 3 business days prior to an event for a full refund. If you have dietary restrictions, please let us know in advance so that we can make the appropriate accommodations.

Biography
BRIAN MOYNIHAN leads a team of more than 200,000 employees dedicated to making financial lives better for people, companies of every size, and institutional investors across the United States and around the world.
Bank of America is recognized as a top employer, including by Working Mother magazine, the Human Rights Campaign, and G.I. Jobs magazine. The company received the 2013 Department of Defense Freedom Award for support of employees serving in the National Guard and Reserve.
Moynihan participates in several organizations that focus on economic and market  trends, including the World Economic Forum International Business Council, the Financial Services Forum, which he chairs, the Business Roundtable, and the Bi-Partisan Policy Center CEO Council on Health and Innovation. He also chairs the supervisory board of The Clearing House.
Moynihan leads the company's Global Diversity and Inclusion Council and is a member of the Museum Council for the Smithsonian's National Museum of African American History and Culture. Moynihan is also a member of the Brown University Corporation's Board of Fellows.