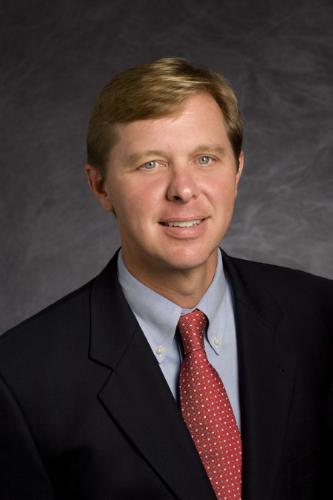 A Conversation with Luke Kissam
Join the World Affairs Council of Charlotte on April 20th to hear from Luke Kissam, Chairman, President and CEO of Albemarle.  The company recently relocated its world headquarters to Charlotte from Baton Rouge, Louisiana.  Albemarle is a $10 billion global specialty chemicals company, servicing customers in more than 100 countries.
Luke will introduce us to Albemarle's diverse industry-leading chemicals portfolio. He will also focus on how Albemarle's world-class lithium business is helping to fuel our future through the world's energy, transportation, and electronics markets. Join us in welcoming Luke and Albemarle to Charlotte!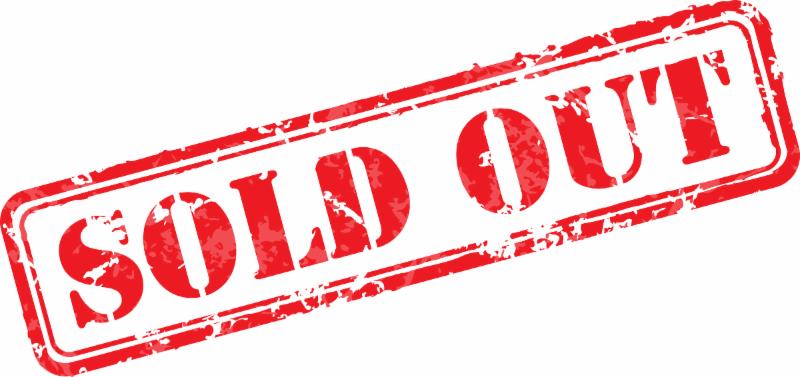 Registrations is closed for this event. To be wait-listed, please call 704-687-7757.


Date:
Thursday, April 20
Location:
Charlotte City Club
121 W. Trade St.
Charlotte, NC 28202 – Directions
Check-In, Networking and VIP Reception:
11:30 a.m. – 12:00 p.m.
Lunch, Presentation, and Q&A:
12:00 – 1:30 p.m.
Cost:
$35 WACC student/educator/TMS member
You must be an individual WACC educator/student/TMS member to qualify for the $35 rate
$50 WACC Member Rate
$65 Non-Member Rate
Registrations must be completed by 11:00 a.m. on April 19th. Late registration will bear an $8 late fee due to regulations by the venue.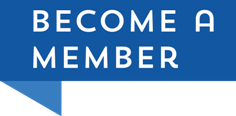 Credit card payments (non-PayPal transactions): Please call 704-687-7762 for payment processing over the phone
Check payments: Please make your check payable to "World Affairs Council of Charlotte" and mail it to the following address:
World Affairs Council of Charlotte
UNC Charlotte – CHHS 227
9201 University City Blvd.
Charlotte, NC 28223
All reservation cancellations must be completed at least 3 business days prior to an event for a full refund. Pease let us know in advance if you have dietary restrictions so that we can make the appropriate accommodations.
Biography
Luther C. Kissam, IV (Luke) is Chief Executive Officer of Albemarle Corporation, a leading global developer, manufacturer and marketer of highly engineered specialty chemicals for a wide range of industries. Kissam was elected as CEO, effective September 2011, and he was elected to the Company's Board of Directors, effective November 2, 2011. He previously served as President, where he managed all aspects of the company's global business and operational activities.
Kissam joined Albemarle in September 2003 as Vice President, General Counsel and Corporate Secretary and served as Senior Vice President, Manufacturing and Law, and Corporate Secretary from January 2008 until his promotion to President in March 2010. Prior to joining Albemarle, Kissam served as Vice President, General Counsel and Secretary of Merisant Company, having previously served as Associate General Counsel of Monsanto Company.
Kissam graduated summa cum laude with a Bachelor's degree in English from The Citadel in 1986 and magna cum laude from the University Of South Carolina School Of Law in 1989.