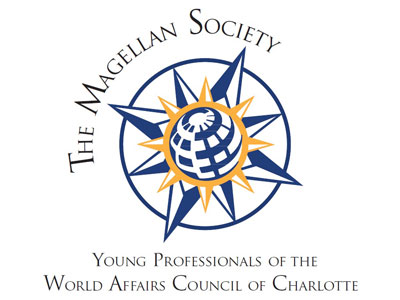 Join TMS for our International Fun Run at Triple C Brewing Company on Thursday, May 19th to stretch your legs, have a drink with friends, and show your colors!
Dress in traditional clothing to represent the nations/countries of your choice for a proud display of colors during the fun run. Regale yourself in flags, paint your face, or don some national insignia and join us for Triple C's weekly run club.
The run is designed so that participants can choose their own distance and will conclude back at Triple C Brewery.
Date: Thursday, May 19
Venue: Triple C Brewing Company (2900 Griffith St)
*Upon your arrival, look for the TMS sign and a group of international individuals in international clothing.
Time: 6:00 – 7: 30 p.m.
*Run begins promptly at 6:30
Cost: Free
A food truck will be present at Triple C for anyone looking for an after-run meal.
Register online to confirm your attendance.
Click here to register online via Constant Contact
Guests Are Welcome!
You don't have to be a member of WACC or TMS to join us for this event.