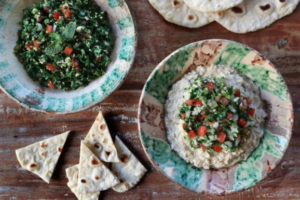 Join The Magellan Society (Young Professionals of the WACC Charlotte) for an excursion to Kebab Je to enjoy authentic Lebanese cuisine in the company of internationally-minded young professionals. We will learn about Lebanese dishes and culture from the owners while enjoying  a delicious family-style meal of assorted traditional dishes.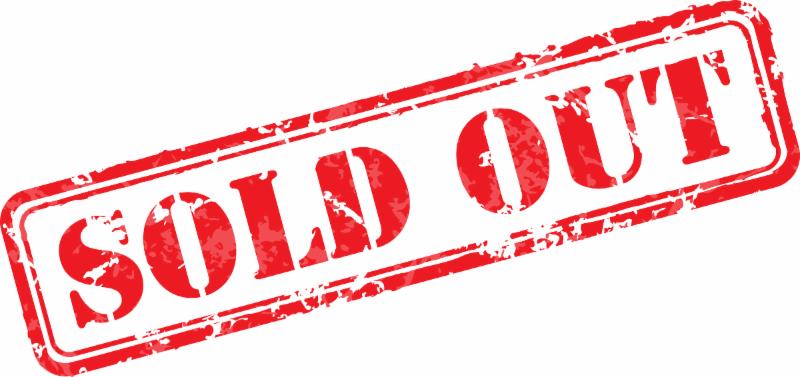 Date: Wednesday, April 26, 2017
Location: Kebab Je
Sycamore Commons Shopping Center
2233 Matthews Township Parkway
Matthews, NC 28105 – Directions
Time: 6:30 – 8:00 pm
Cost: $25
*includes assortment of appetizers, entree dish, dessert, tax, and a glass of wine
Register online to confirm your attendance.
Click here to register online via Constant Contact.
Guests Are Welcome!
You don't have to be a member of WACC or of TMS to join us for this event.