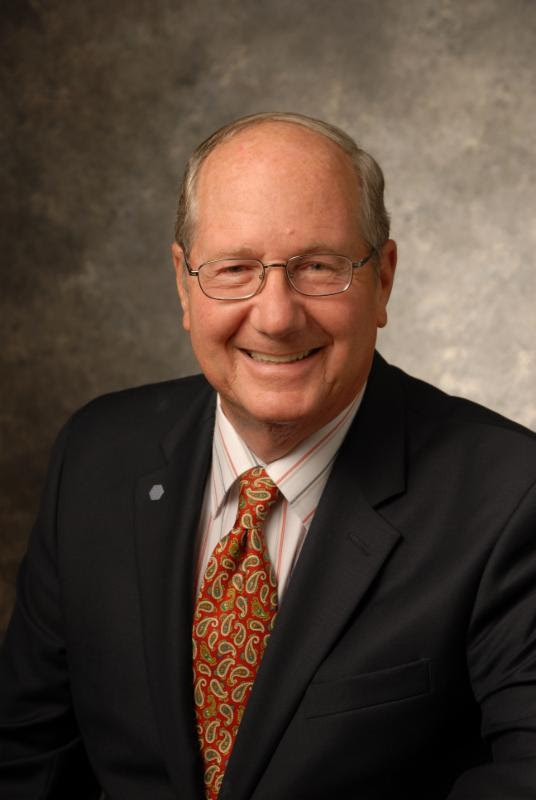 Join the World Affairs Council of Charlotte on September 21st as we host Dr. Bernard Weinstein. As a widely published and consulted energy economist, Dr. Weinstein will share his perspective on the greatest challenges facing the U.S. and world in terms of energy resources, renewable energy, and the latest technologies for reducing global emissions.
How we produce and consume energy is undergoing rapid and remarkable change around the globe. The consequences for the U.S. economy, international competitiveness, and security are dramatic. Many Americans are asking thoughtful questions about what our energy mix should and will look like in the years ahead. As an energy hub, Charlotte has several projects and companies working on these very issues. Join us to hear from an expert in the field regarding his outlook on the U.S. and global energy future.

Date:
Thursday, Sept. 21st, 2017
Location:
Hilton Charlotte Center CIty
222 E. 3rd Street
Charlotte, NC 28202 – Directions
Check-In, Networking and VIP Reception:
11:30 a.m. – 12:00 p.m.
Lunch, Presentation, and Q&A:
12:00 – 1:30 p.m.
Cost:
$35 WACC student/educator/TMS member
You must be an individual WACC educator/student/TMS member to qualify for the $35 rate
$45 WACC Member Rate
$60 Non-Member Rate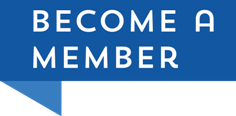 Credit card payments (non-PayPal transactions): Please call 704-687-7762 for payment processing over the phone
Check payments: Please make your check payable to "World Affairs Council of Charlotte" and mail it to the following address:
World Affairs Council of Charlotte
UNC Charlotte – CHHS 227
9201 University City Blvd.
Charlotte, NC 28223
All reservation cancellations must be completed at least 3 business days prior to an event for a full refund. Pease let us know in advance if you have dietary restrictions so that we can make the appropriate accommodations.
Biography
Bernard L. Weinstein is Associate Director of the Maguire Energy Institute and an Adjunct Professor of Business Economics in the Cox School of Business at Southern Methodist University in Dallas. From 1989 to 2009 he was Director of the Center for Economic Development and Research at the University of North Texas, where he is now an Emeritus Professor of Applied Economics.
Dr. Weinstein studied public administration at Dartmouth College and received his A.B. in 1963. After a year of study at the London School of Economics and Political Science, he began graduate work in economics at Columbia University, receiving an M.A. in 1966 and a Ph.D. in 1973.
He has taught at Rensselaer Polytechnic Institute, the State University of New York, the University of Texas at Dallas, and the University of North Texas. He has been a research associate with the Tax Foundation in Washington, D.C. and the Gray Institute in Beaumont, Texas. He has worked for several U.S. government agencies including the President's Commission on School Finance, the Internal Revenue Service and the Federal Trade Commission.
Dr. Weinstein has authored or co-authored numerous books, monographs and articles on the subjects of economic development, energy security, public policy and taxation, and his work has appeared in professional journals such as Land Economics, Challenge, Society, Policy Review, Economic Development Quarterly, Policy Studies Journal, and Annals of Regional Science. His op-eds have been published in The New York Times, The Wall Street Journal, The Washington Times, Investor's Business Daily, The Financial Times, The Los Angeles Times, The Hill and a number of regional newspapers and magazines.
Dr. Weinstein has been a consultant to many companies, non-profit organizations and government agencies, and he testifies frequently before legislative, regulatory and judicial bodies. His clients have included AT&T, Texas Instruments, Reliant, Entergy, Devon Energy, Energy Futures Holdings, the Nuclear Energy Institute, the American Petroleum Institute, the U.S. Conference of Mayors, the Western and Southern Governors Associations, the Cities of Dallas and San Antonio, and the Joint Economic Committee of the U.S. Congress.
Dr. Weinstein was director of federal affairs for the Southern Growth Policies Board from 1978 to 1980 and served as director of the Task Force on the Southern Economy of the 1980 Commission on the Future of the South. From 1984 to 1987 he was chairman of the Texas Economic Policy Advisory Council and from 1987 to 1988 served as visiting scholar with the Sunbelt Institute in Washington, D.C. He is currently a panelist with the Western Blue Chip Economic Forecast. Dr. Weinstein is a member of the Dallas-Fort Worth Association for Business Economics and since 1991 has served on the board of directors of Beal Financial Corporation. From 2011 to 2014 he was a Fellow with the George W. Bush Institute, and he is currently an Associate of the John Goodwin Tower Center for Political Studies at SMU and a Fellow of Goodenough College in London.