Invest in the World Affairs Council of Charlotte
Connecting the big dots in what is becoming a very small world….
It's without a doubt that WACC programming offers much needed context so that our community has a better understanding of issues such as intricacies of foreign policy, global security, population and demographic changes, economic and trade agreements, governance and conflict and how they influence our lives.  We are grateful for your ongoing support that allows us to continue to engage and provide you with in-depth analysis about global issues that affect our city, region and the world.
The World Affairs Council of Charlotte is a 501(c)(3) nonprofit organization. Your tax-deductible gift is vital to our mission to help you and our neighbors connect the big dots in what is becoming a very small world.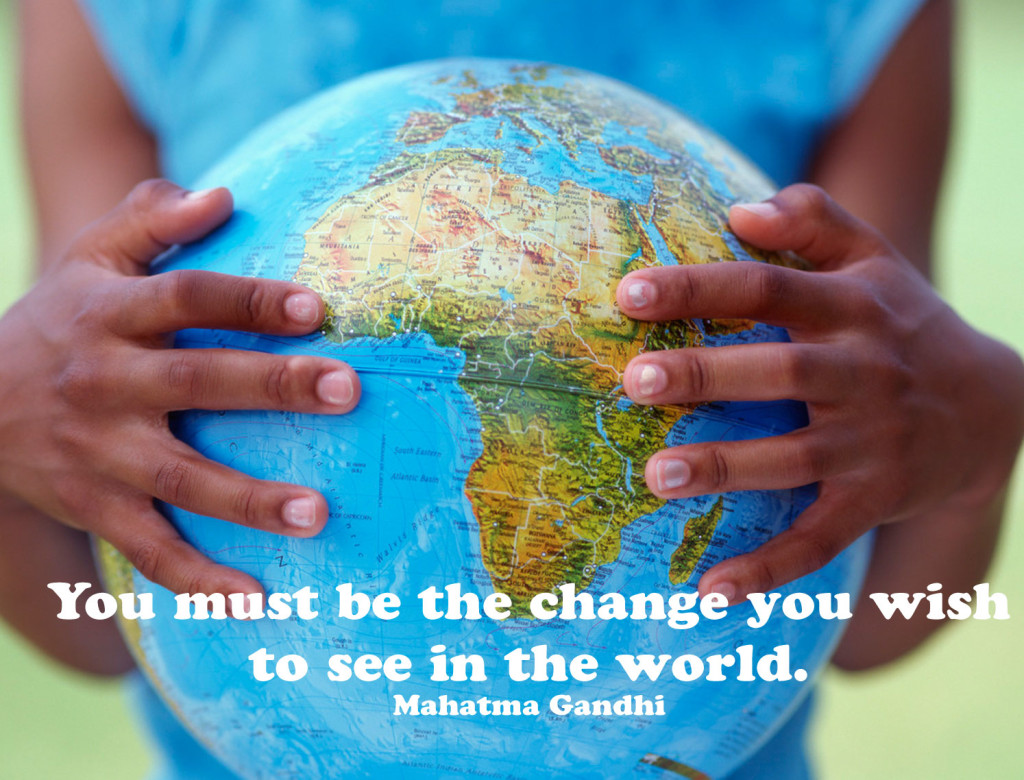 Purchase a gift membership for a family member, friend, or colleague. Gift memberships are perfect for any celebration be it college graduation, birthdays, promotion at a new job or end-of-the-year-holiday-giving. You will be giving the recipient the gift of international education and engaged citizenry in addition to financially supporting the Council's mission. Click here to complete the WACC membership form and select the "Gift Membership" option.

AmazonSmile is a simple and automatic way for you to support the World Affairs Council of Charlotte every time you shop, at no cost to you. When you shop at smile.amazon.com, you'll find the exact same low prices, selections and convenient shopping experience as Amazon.com, with the added bonus that Amazon will donate a portion of the  purchase price to the WACC.
Workplace Giving or Employee Matching Program
Your contributions can have twice the impact on Council funding if you participate in your company's employee matching program. Many employers sponsor matching gift programs and will match any charitable contributions made by their employees.
Contact your human resources office to learn if your employer offers a gift-matching program to employees. If they do, please complete the necessary forms and forward the required documentation to our office for final processing. We'll take care of the rest.
For more information, please contact info@worldaffairscharlotte.org or call 704-687-7762.
Transfer Stock or Bonds to the Council
You may also choose to contribute appreciated securities (bonds, stocks) or property such as real estate and equipment. In addition, you may also choose to name the Council as beneficiary in your will and final testament please contact Charlotte Klopp, VP of Programs and Education at 704-687-7759 or e-mail the Council to discuss this method of donation.