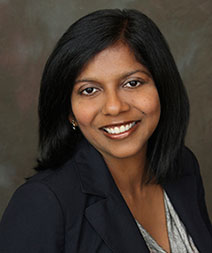 Charlotte Klopp
Vice President, Programs and Education
(704) 687-7759
Charlotte Klopp was born and raised in Malaysia before moving to the United States in 1999 to further her education. She graduated from Old Dominion University (ODU) with a B.A. in Communication and continued on to complete her M.A. in International Studies with a focus on American foreign policy at ODU. In 2011, she completed Duke University's Non-Profit Certificate program focusing on non-profit communication and management.
She joined the World Affairs Council of Charlotte in April 2008 as Director of Programs and Development bringing together a diverse background in public relations and marketing, media relations, business development, intercultural communication, higher education administration and project management. Charlotte was promoted in September 2011 to Vice President of Programs and Education where she oversees long-term communication and program management strategies focusing on the Council's overall global issue programming, international education initiatives and community outreach projects to continue building awareness and promote a broader understanding of world affairs and current events in the Queen City.
Charlotte is an avid traveler, photographer and advocate for animals (with a dog and two cats of her own) and currently resides in Charlotte, North Carolina along with her husband, Jeff and son, Sam.