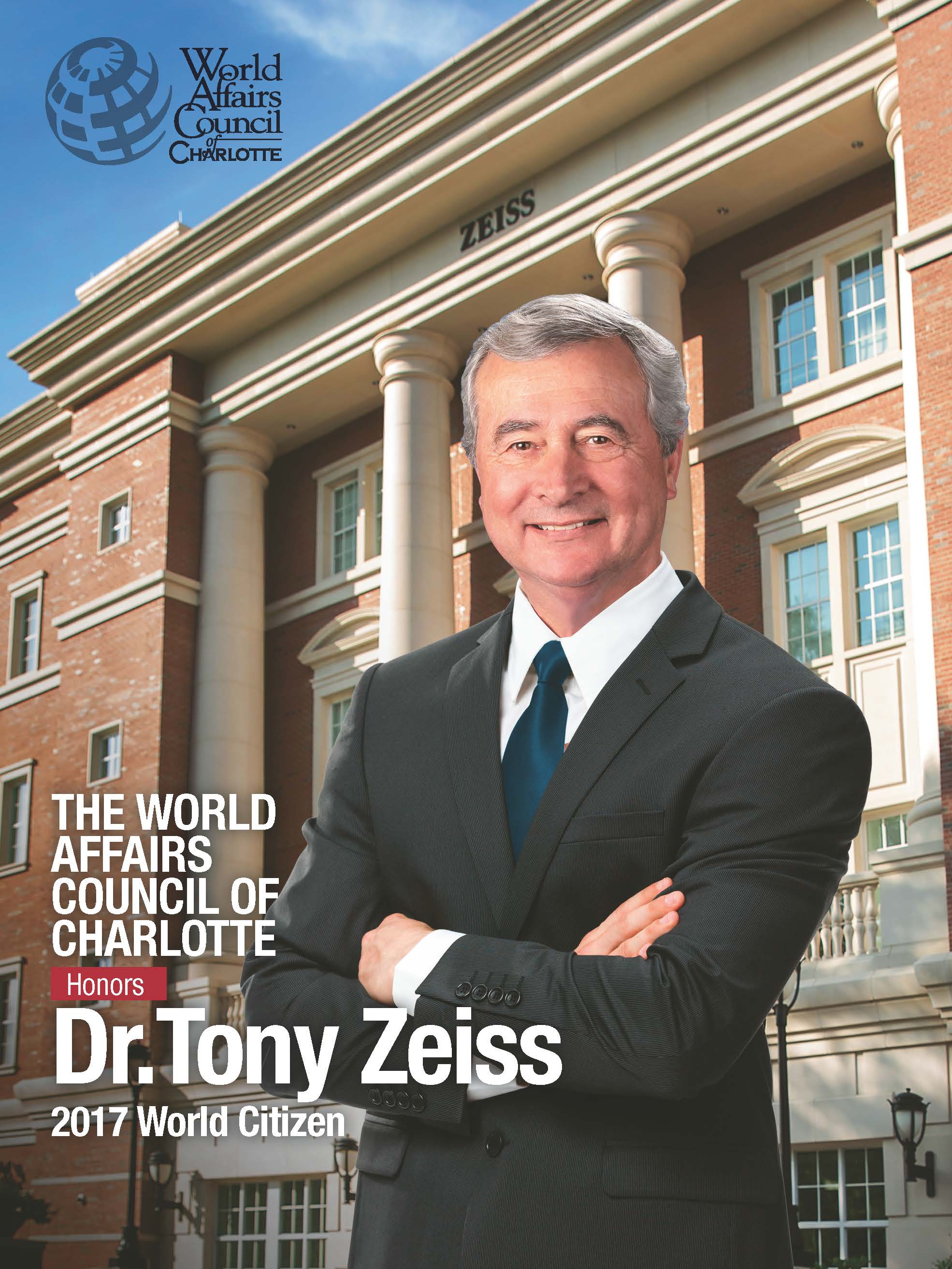 Dr. Tony Zeiss, President, Central Piedmont Community College (1992-2016)
Recipient of the 2017 World Citizen Award
Since 1990, the World Affairs Council of Charlotte annually presents the World Citizen Award to prominent citizens (and organizations) who have enhanced our community's standing in the world their accomplishments of international significance and contributions to the city, this region and our international community.
This year, the Council is honored to present the 2017 World Citizen Award to Dr. Tony Zeiss, President of Central Piedmont Community College (1992-2016).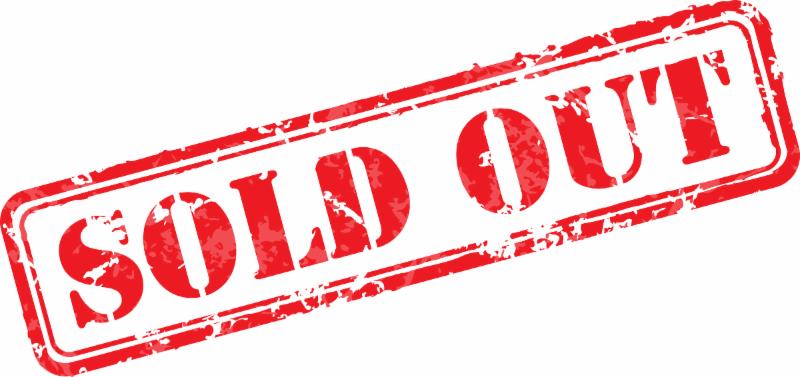 WCAD 2017  Co-Chairs
Marty and Weston Andress
Harriet and Bill Barnhardt
Sarah and Tim Belk
John Cato
Judy and Wayne Cooper
Kandi and Gary Deitemeyer
Janis and Frank Dowd IV
Lisa and Phil Dubois
Joan and Mark Erwin
Bill Gorelick
Sandy and Dennis Harris
Katherine Pierce and Michael Hawley
Kal Kardous
Christine Katziff
Sandra and Leon Levine
Moses Luski
Craig May
Kaye and Dennis McGarry
Patty and Tommy Norman
M.C. and Jeff Pilon
Lynn and Ralph Pitts
Cecilia Ramirez
Patricia Rodgers
Libby and Alan Simonini
Allen Tate III
Dale Halton and Frank Wagner
Teresa and Stick Williams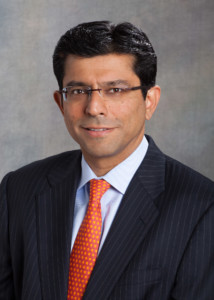 The evening will also include a segment honoring Rajnish (Raj) Bharadwaj, executive vice president and head of Cross-Border Strategy & Governance for Wells Fargo as the 2017 Harold P. Josephson Award recipient.
Raj is a dedicated WACC Board member with long-term commitment to international education and global citizenry in the Queen City. His leadership in promoting a broader dialogue on world affairs and current events in addition to his support (through Wells Fargo) for the WACC Council Scholar Award program has been instrumental in our success at being leaders for global thinking in the Queen City.
Date:
Tuesday, May 2nd, 2017
VIP & General Reception:
6:00 – 7:00 p.m.
Dinner:
7:15 – 9:00 p.m.
Location:
The Westin Charlotte
Attire:
Black Tie

Our celebration of Tony's contributions, and his importance to our community, will not be complete without you.  Please be part of this special evening by reserving your spot as a table sponsor for this event. Signing up is as simple as (i) calling us at 704-687-7762, (ii) registering online (PayPal) or (iii) sending your sponsorship packet.

Individual Reservation: 
$175 (Dinner & General Reception)
$250 (Dinner & VIP Reception with Dr. Tony Zeiss and distinguishes guests)
This event is sold-out. Please call 704-687-7762 if you'd prefer to be placed on a wait-list.